Welcome to our Website
Thank you for visiting DeSotoPrinting.com, your local source for quality printing and mailing services in DeKalb County, Alabama since 1980!
To place an order or get help with a new project, enter our online Customer Service Center.
If you have any questions, please call 1-800-232-9538 for ordering information and assistance.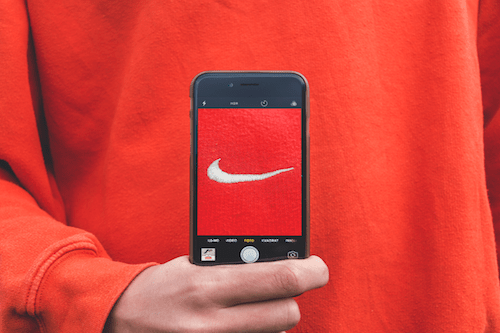 Since people trust other people more than they do other businesses, if you want to gain customers, you must humanize and personalize your brand. Here's how.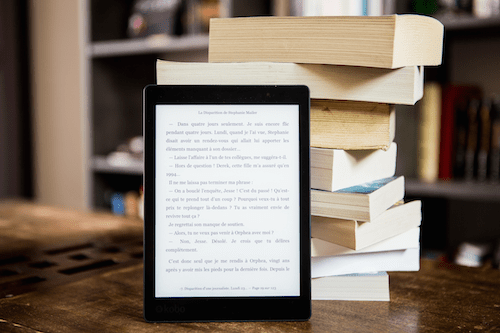 When it comes to content marketing for your business, an eBook is a great step. If you're not sure where to start, here are some big ideas for your next business eBook.