Products & Services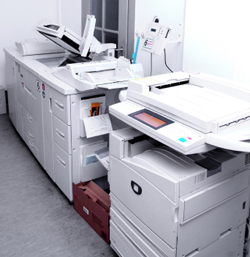 When it comes to business communications services, we've got it covered. We can provide virtually any product or service imaginable to communicate with your clients, employees, or vendors.
But that's only the beginning. To learn more about the many products and services we offer, please contact one of our representatives.
Products



We can copy and burn most provided music and video files to disk, perfect for up & coming bands and videographers. With both paper sleeve and jewel case options, we'll make sure that your discs are presented in an affordable and durable package.